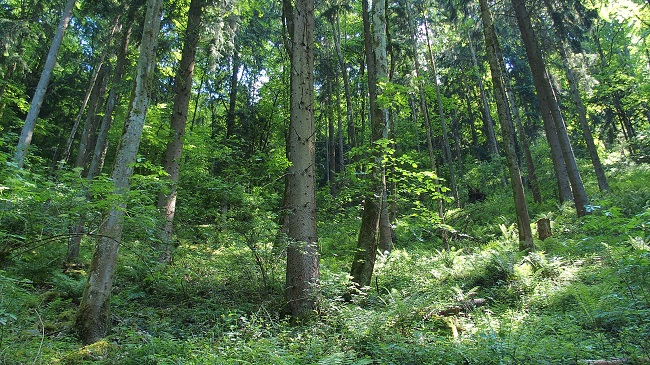 Foto: Stefan Franzen
Wie das Mitglied der kanadischen Band Arcarde Fire bin ich derzeit täglich im Wald unterwegs.  Der Song stammt von seinem kürzlich erschienenen Werk Quiet River of Dust Vol.2: That Side of The River (ANTI-/Indigo): ein schöner Soundtrack zum Genießen des Maigrüns.
Wenn ihr auch im Wald unterwegs seid: Bitte bleibt auf den augeschilderten Wegen, übernachtet nicht im Naturschutzgebiet und – falls ihr Biker seid – bitte fahrt nicht auf Wegen, die keine durchgängige Breite von mindestens 2 Metern haben.
Richard Reed Parry: "In A Moment"
Quelle: youtube