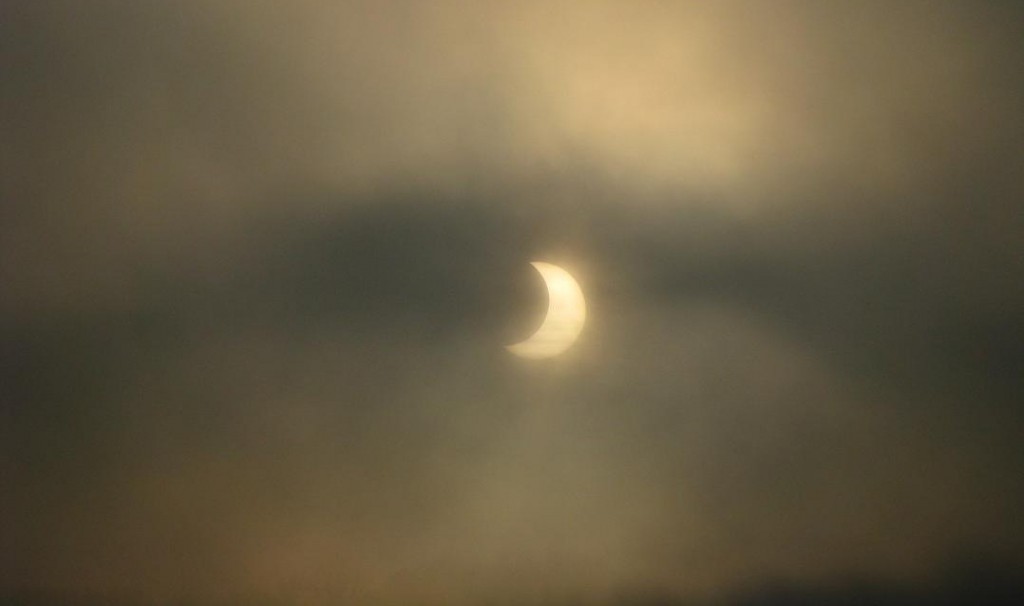 Foto: Stefan Franzen
Am 4.1.2011 konnte man reinschauen, es war milchig-bewölkt. Bitte heute nicht nachmachen! Meine psychedelische Begleitmusik zur SoFi kommt vom großartigen Arrangeur Charles Stepney, der sie für eines der großen Soul-Orchester der 1970er geschrieben hat.
Rotary Connection: "I Am The Black Gold Of The Sun"
Quelle: vimeo

…und so war's heute gegen 10h30. Brille auf die Linse gepresst und erstaunlich gutes Ergebnis.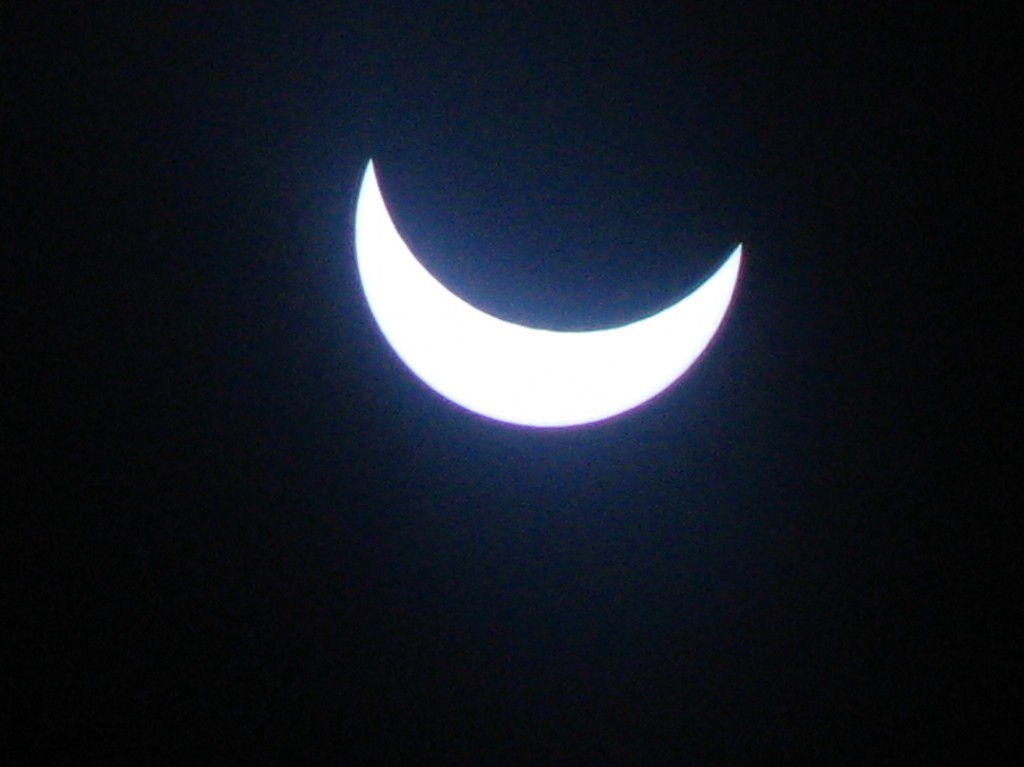 Foto: Stefan Franzen