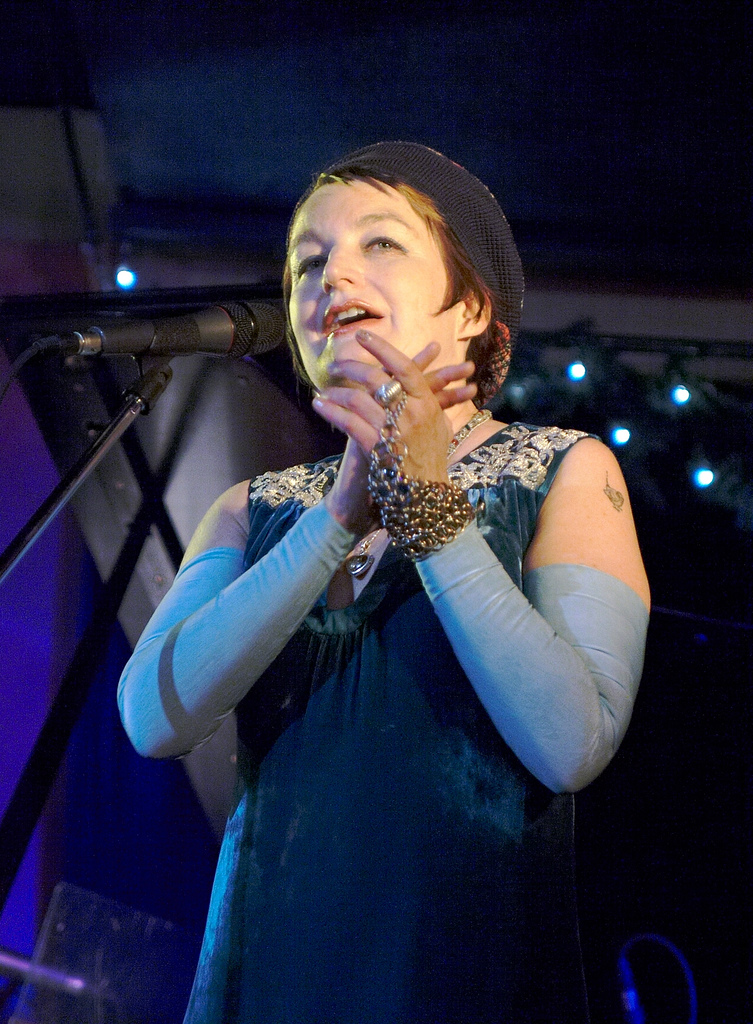 Jane Siberry
"Hockey" (Jane Siberry)
(aus: Bound By The Beauty, 1989)
Während der Winter ein kurzes Gastspiel in Mitteleuropa gibt, erinnere ich mich an einen meiner Lieblingssongs der späten Achtziger. Die kanadische Songwriterin Jane Siberry, heute leider ins etwas zu esoterische Fach abgedriftet, brachte damals ihr Magnum Opus Bound By The Beauty heraus. Im schönsten Song dieses Albums hat sie dem Nationalsport ihres Landes ein ganz ungewöhnliches Denkmal gesetzt: Hier geht es nicht um physische Härte, Bodycheck, böse Verletzungen und schnelle Pucks, sondern um sehr lyrisch ausgestaltete Sonntagsnachmittagserinnerungen auf dem Eis. Dort, wo das eigentliche Leben stattfindet. Dass sie dafür nur zwei Akkorde braucht, zeigt umso mehr ihre große Klasse.
Jane Siberry: "Hockey"
Quelle: YouTube